"I am a slave to glass" – Atul Bakshi
About Atul Bakshi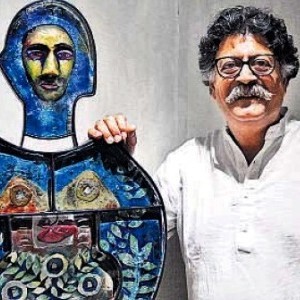 Atul Bakshi is an Indian glass artist who has been working with the medium for the past 20 years.
Read More

»
Portfolio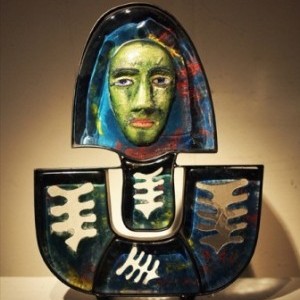 We present to you a unique opportunity to experience another order of reality. We invite you to allow Atul to open that door.
Read More

»
In Media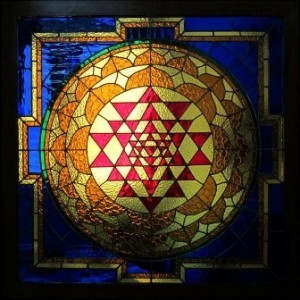 Atul does not reveal a world; he holds up a mirror to one's aesthetic and spiritual realities.
Read More

»
Copyright © 2013 Atul Bakshi | Site Credits : Ajackus